Manage episode 287976669 series 2864827
Iain Willis
tarafından hazırlanmış olup, Player FM ve topluluğumuz tarafından keşfedilmiştir. Telif hakkı Player FM'e değil, yayıncıya ait olup; yayın direkt olarak onların sunucularından gelmektedir. Abone Ol'a basarak Player FM'den takip edebilir ya da URL'yi diğer podcast uygulamalarına kopyalarak devam edebilirsiniz.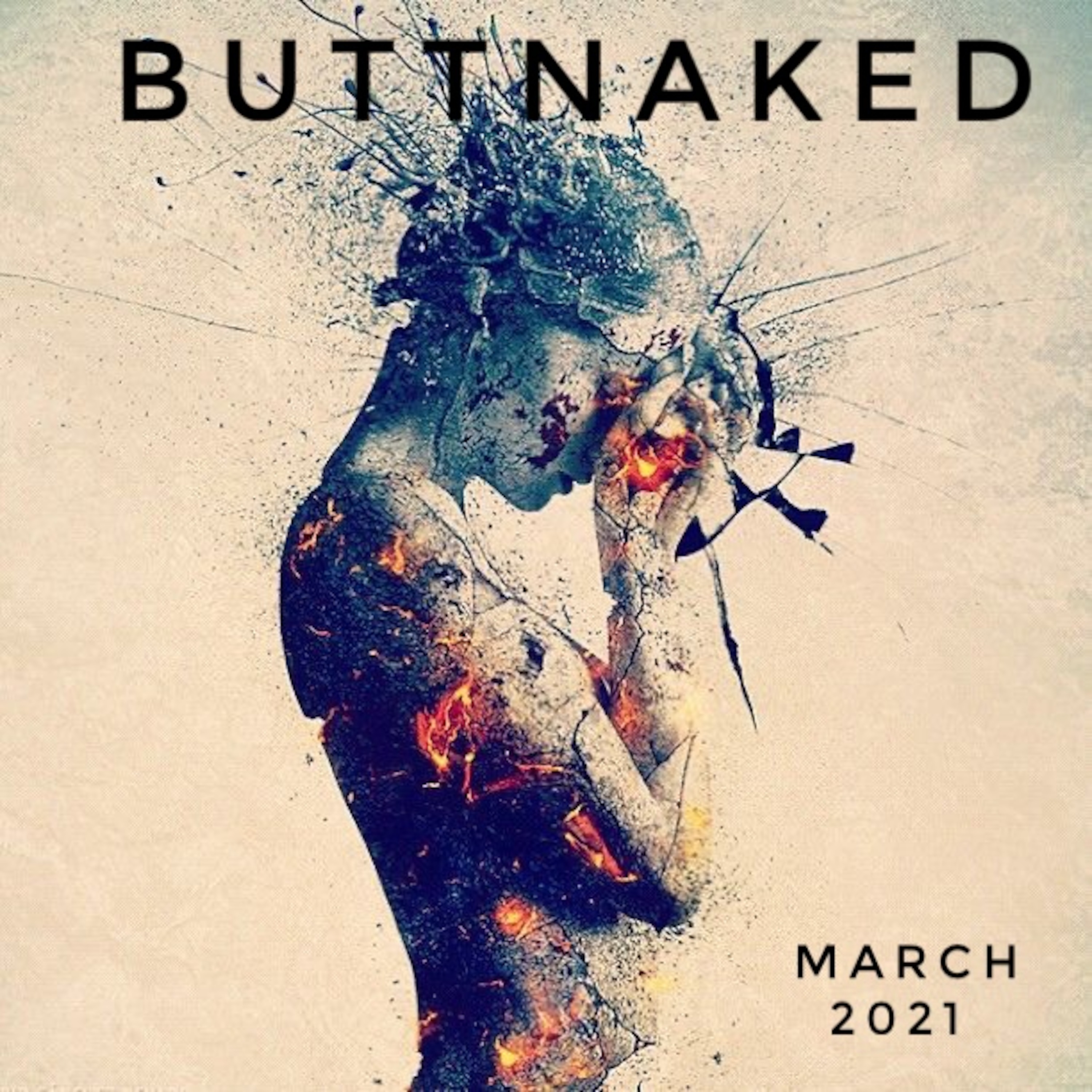 Hi Guys, As we drift along nicely into the spring the more sunny vibes start to appear in the mixes I put together (let's just say it's been a long winter.. you know what I mean)..So with a nice poolside vibe it's my pleasure to bring you the March 2021 edition of The Buttnaked Soulful House Sessions..hope you all enjoy. #MatureMusic #SoulfulHouse #DeepHouse #lounge #deep #soulful #vocalhouse #housechart
Tracklist
01. Groove Junkies & Reelsoul feat Tertulien Thomas - Risin(To The Top) (Groove N- Soul Sunday Service Vocal Mix) MoreHouse
02. Joey Negro - Must Be The Music (Original Disco Mix) Z Records
03. Matt Early & Lee Jeffries feat Will Bee - Love Is Growing Deeper (DJ Spen & Gary Hudgins Remix) Lockdown Records
04. Funkatomic feat Derrick McKenzie & Tracy Hamlin - Ride on the Moon (Funkatomic Mix) WU records
05. Gabor Deutsch feat N'dea Davenport - Love With Desire (Ricky Inch Nusoul Remix) Dublife
06. Cafe 432 feat Ms Swaby - Alright (Extended Club Mix) Soundstate Records
07. T-Groove feat Ania Garvey - Lets Feel Good (John Morales M+M Main Mix) LAD Publishing & Records
08. Sunlightsquare feat Tasita D'Mour - Heaven Only Knows (Hippie T & Sunlightsquare Original Mix) Sunlightsquare Records
09. Cosmo Star - Sunset Luvin (Doruk Ozlen Remix) Sofitone
10. Alex & Chris feat Shatti - With You (Original Mix) Take It or Leave It
11. Lori Glori & Melchior Sultana - Believe (Original Mix) Profound Sound
12. Brandon Markell Holmes - Museum of R&B (Toucan Sounds Edit) Toucan Sounds
13. Mus Threee & The Funklovers feat Carla Prather - Real Good Feeling (Elba Sunset House Mix) Rhemi Music
14. Kai & Kyle feat Nadir Simon - Love No Limit (Kerri Chandler Media Vocal Mix) Toolroom
15. Cafe 432 feat Ms Swaby - Spirit Free (Cafe 432 Bump Mix) Soundstate Records
16. Distant People feat Stephanie Cooke - Send Me (Reelsoul Full Length Mix) Indeed Records
17. The Sunburst Band - In The Thick Of It (Joey Negro's Endless Summer Mix) Z Records
18. Lips feat Bongi Mvuyana - Time Is Now (Groove Assassin Remix) Nite Grooves
19. Black Coffee - Superman (Eric Faria & United Soul Brothers Rework) CDR Promo
20. Spencer Grey feat Heather Johnson - Pillow Talk (Ananda Project Mix) Loveslap Recordings 2002 **Back Of the Box track**
All tracks featured on the show/mix are for promotional purposes and can be purchased through all leading download sites...please support the artist…without them…we have nothing.
Never miss a new mix/show join the Facebook group for The Buttnaked Soulful House Sessions
m.facebook.com/groups/1764760447136853
19 bölüm