Manage episode 285493653 series 2864827
Iain Willis
tarafından hazırlanmış olup, Player FM ve topluluğumuz tarafından keşfedilmiştir. Telif hakkı Player FM'e değil, yayıncıya ait olup; yayın direkt olarak onların sunucularından gelmektedir. Abone Ol'a basarak Player FM'den takip edebilir ya da URL'yi diğer podcast uygulamalarına kopyalarak devam edebilirsiniz.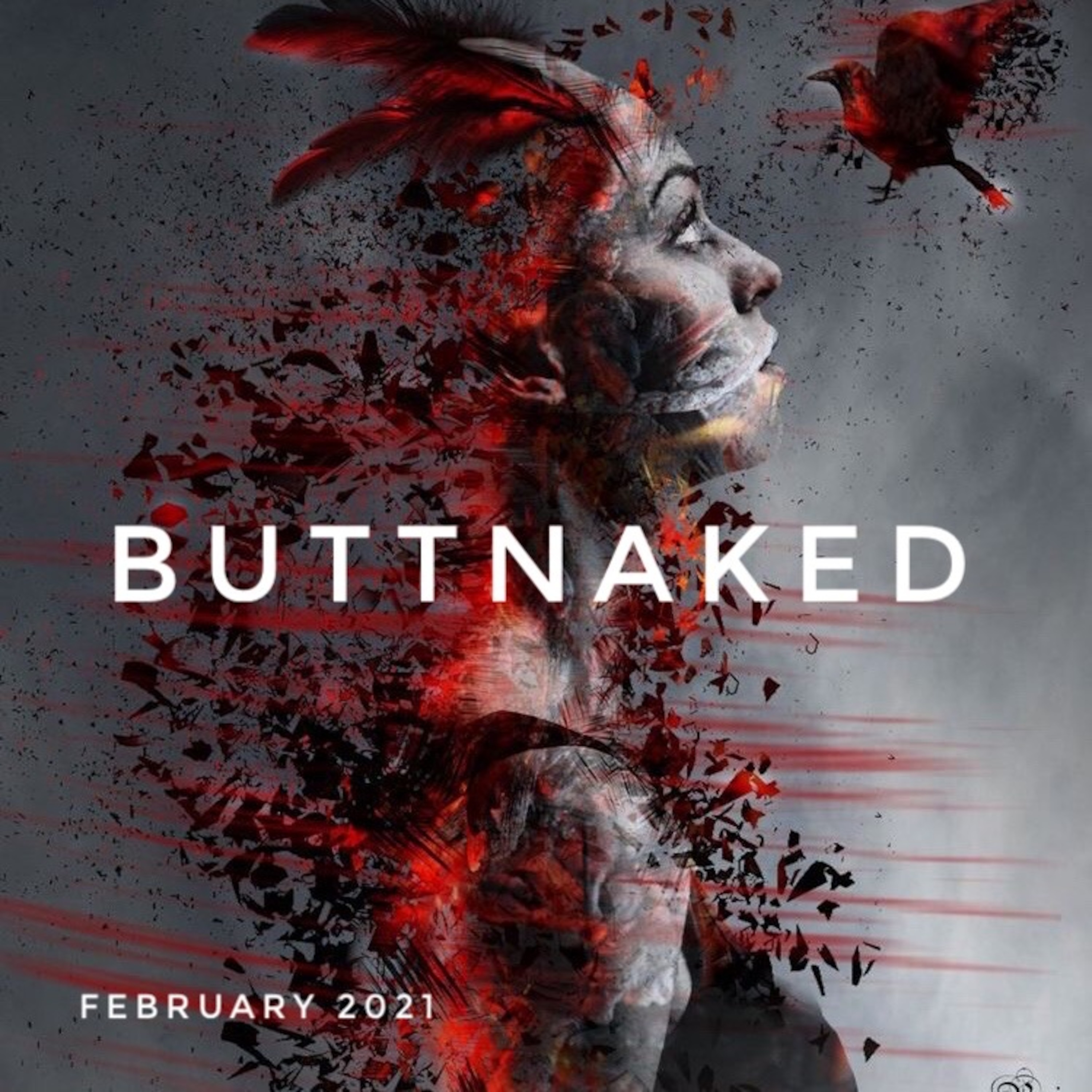 Hi Guys, Here we go with the first instalment of soulful/deep house (Buttnaked style) for 2021...As always a massive thank you for listening in… find it at the at the sites below. #MatureMusic #SoulfulHouse #DeepHouse #lounge #deep #soulful #vocalhouse #housechart
Tracklist
01. Federico d-Alessio, Yvette Pylant - Shining (Deep City Reprise) Soulstice Music
02. Wez Whynt feat Earl W- Green - Body Heat (Dub Mix) Good Vibrations Music
03. Seb Skalski feat. L.T. Brown - I Live for That Day (Original Mix) Quantize Recordings
04. Lisa Taylor - Funny Feeling (Hideo Kobayashi Remix) Fuente Music
05. Soulful Delivers feat Pathy Andréas - Revitalized (Original Mix) Soulbridge Records
06. Exte C feat Tonechild - Happiness (Sean Ali Remix) Pasqua Records S.A
07. Tracebeatz & Bob feat Milton Lee - Wish upon a Star (Original Mix) Vibe Boutique Records
08. Andrea Erre & Soul Groove feat Tony Mac - I Believe in You (Guido P Mix) Soul Mood Records
09. Sofia Rubina - Dimension (Rightside & Mark Di Meo Remix) Soulstice Music
10. Marc Cotterell feat Doreen Younglove - I'am (5AM Get Laid Mix) Plastik People Digital
11. S.E.L feat Bryan Chambers - Falling (Booker T Vocal Mix) Liquid Deep
12. Mind State feat Natalie Wood - One Night (Original Mix) Quantize Recordings
13. David Morales & DJ Spen feat Carla Prather - I Got the Love (David Morales Reprise) Quantize Recordings
14. Brian Power feat Lucita Jules - Optimistic (Long Keys Remix) SoulHouse Music
15. Wamdue Project feat Jonathan Mendelsohn- Forgiveness (Aurélien R on a Journey) Fierce Angel Records
16. Mario Basanov feat Donny Montell - Truly Love (Original Mix) Runemark Records
17. BRS - Get In There (Original) Boogie Cafe Records
18. Atjazz feat Robert Owens - Love Someone (Fromwood World Soul Remix) Atjazz Records
19. Janet Rushmore – Insanity (Main Mix) Smack
20. Hideo Kobayashi feat Lisa Taylor - Right Here (Original Mix) Fuente Music 2016 **Back Of the Box track**
All tracks featured on the show/mix are for promotional purposes and can be purchased through all leading download sites...please support the artist…without them…we have nothing.
Never miss a new mix/show join the Facebook group for The Buttnaked Soulful House Sessions
m.facebook.com/groups/1764760447136853
19 bölüm